Have you already been to Cuba? Are you planning to go there soon? In any case, surely you have heard about "paladares". In this article, you will find out about theirs origins.
Today, the word paladar takes on a very peculiar meaning, and it is equivalent to a restaurant, an outdoor bar or a cafeteria. What is curious is that, according to different sources, it takes this meaning only in Cuba.
Its origin dates back to the 90s of last century, when the country was experiencing the beginning of a great economic crisis that still persists, even if it is no longer called a "special period" as it used to be. In those days, a Brazilian telenovela "Vale Tudo", was being aired on TV. The success story of the main character, Raquel was the genesis of the popular term paladar. After trying to make ends meet by selling sandwiches on the beach in Rio de Janeiro, she comes to own a chain of restaurants. She named her first restaurant paladar in direct allusion to the sense of taste.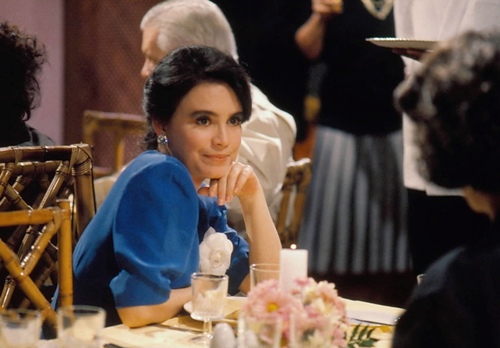 The transmission of this soap opera coincided at the time with the first issue of licenses for the self-employed individuals (cuentapropistas) in Cuba. As a result, the Cuban audience baptised those new establishments, where light meals were sold, paladares. Perhaps they named them so, with the unconfessed hope of becoming great entrepreneurs as the character embodied in the soap opera by the renowned Brazilian actress, Regina Duarte.
And that's how the paladares arose on the island, and they were the first private restaurants in almost 30 years! But curiously they are not only restaurants, but basically any privately-owned business where food is sold can be considered one of them.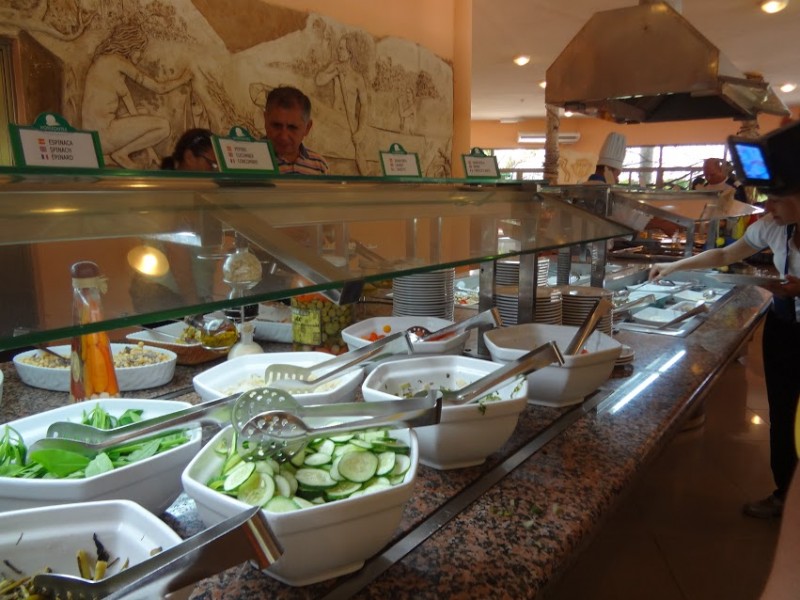 If you say that you will be taken to a paladar, you can only be sure about two things: you will go to a place where you can eat and that definitely, it is not state-owned. Generally, you will feel well taken care of and, since these are almost always family businesses, the owners themselves will serve you at table. However, there are now many paladares that have raised the level and have become bigger businesses, as they hire employees and among them there are some of the most renowned and referenced restaurants in the country.
These places offer a varied food from the most typical Cuban dishes to more elaborate variations that include diverse types of cuisine served in halls especially conceived or adjusted for the needs of these establishments. Likewise, they offer dishes from Italian cuisine, which is very popular in Cuba. Apart from that, there have been appearing more ambitious proposals of fusion cuisine that combines culinary traditions of Mediterranean and international cuisine in general.
In the beginnings, they were considered basically as exclusive places within the populous Habana or in the purely touristic sites, since the prices are high, which makes them unaffordable for an average citizen. Today you can find paladares all over the island, even in the most remote places, including mountains areas or most intricate geography of the island.
Something that you can also take into account is that almost always when you go to a paladar you can receive a better service than in state-run restaurants. In addition, you can always find a greater variety of dishes, which are also much more elaborate and well-served.
Because of all that I mentioned in this article and on account of the idiosyncrasy you find in cuisines, variety and quality of food, you cannot leave Cuba without having visited paladares. Whether it is the most luxurious restaurant or the simplest bar cafeteria, they are always curious and original places, where you can always taste some authentic delicacies. Of course, you will have to consider how much you want or can spend, because the offer is diverse and prices can vary a lot. On the whole, each of these places has its own characteristics. You may be surprised!